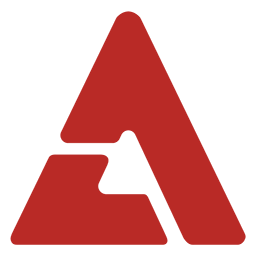 NCT's Taeyong x Punch to release 'Hotel Del Luna' OST Part. 13, 'Love Del Luna'

's Taeyong and female vocalist Punch will be collaborating for upcoming ' Hotel Del Luna ' OST, titled " Love Del Luna ". Marking OST Part. 13 of the drama series "Love Del Luna" is a medium-tempo pop genre combining Punch's emotional vocals with Taeyong's rap. This will mark Punch's third OST participation for 'Hotel Del Luna', as she previously released OST Part. 1 " Another Day " with Monday Kiz as well as OST Part. 12 " Done For Me ". ... Full story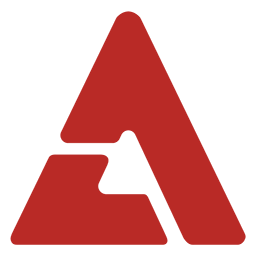 Lee Hyeop concept photos revealed for 'W Project 4'

Lee Hyeop is the next member of W Project 4 . Woollim Entertainment has teased W Project 4 for a bit now, and it seems like their trainees from 'Produce X 101' will be debuting under this name! Lee Hyeop's sharp jawline and delicate features make him a strong addition to the group. His teaser images show off a clean but powerful look. Are you excited for W Project 4? Full story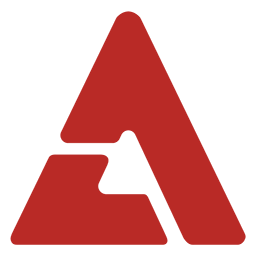 Song Yoo Bin's label speaks up about invasive photo + relationship with Kim So Hee

On August 24, a representative from Song Yoo Bin 's label Music Works spoke up to address the recent spread of an invasive photo involving Song Yoo Bin and former Music Works artist Kim So Hee . The rep stated, "It's true that Song Yoo Bin and Kim So Hee dated briefly about a year ago, but after confirming with the individuals involved, we learned that they are already broken up.". The rep continued, "Separately, we plan to monitor online ... Full story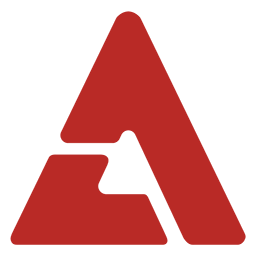 'Produce X 101's Kim Min Kyu boasts soft, pure visuals in 'Dazed' photoshoot

Former ' Produce X 101 ' contestant Kim Min Kyu took part in a soft, calming photoshoot with ' Dazed and Confused ' magazine! In his recently released preview cuts, Kim Min Kyu delivers pure, relaxing vibes with a calm expression and serene visuals. Even in an extremely close-up shot, Kim Min Kyu maintains a relaxed expression, boasting clean, unblemished skin and delicate features. Regarding the opportunity to try different photoshoots and ... Full story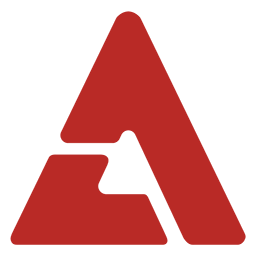 BLACKPINK reveals first promotion video for their special private stage 'Chapter 1'

BLACKPINK may have just finished their world tour, but that doesn't mean they're not going out of their way to connect with their fans. The girls just released a promotional video for their special private stage concert 'Chapter 1' . The video shows behind the scenes clips of members in action before and after stages while interacting with fans. The video ends with the caption 'SEE YOU SOON BLINKS' and it's clear that fans are excited to see ... Full story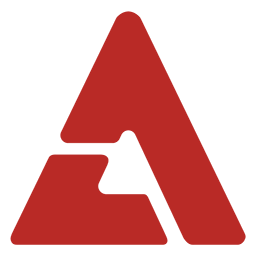 Netizens are in love with Suzy's new red wine hair color

Singer/actress Suzy showed off her new hair color to fans for the first time on August 23, while attending a launch event for cosmetics brand ' Lancome ' at the COEX in Gangnam! Suzy recently wrapped up filming for her upcoming SBS drama ' Vagabond ' in late May, and filming for her upcoming film ' Baekdu Mountain ' in mid-July. It's likely that she's currently in an off-season before choosing her next production, which means she's going for a ... Full story
Ill-fated Ship Is Being Devoured by Metal Eating Bacteria, Captain's Deck Collapsing

The Titanic is slowly being eaten away by the sea, with large parts of the ill-fated ship now lost, divers have discovered. In the first dive down to the shipwreck in 14 years, an international team has surveyed the site and found major changes taking place. "Titanic is returning to nature," Parks Stephenson, a Titanic historian who was part of the new expedition, told the BBC. He said the level of degradation was "shocking," with some ... Full story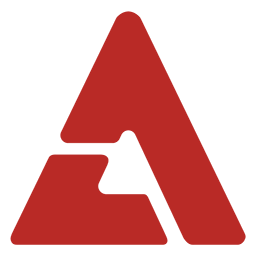 X1's Kim Yo Han, Han Seung Woo, Son Dong Pyo, & Nam Do Hyun to guest on 'TMI News'

members Kim Yo Han , Han Seung Woo , Son Dong Pyo , and Nam Do Hyun will be appearing as guests on Mnet 's ' TMI News '! According to reports, the four X1 members recently wrapped up filming for their guest appearance back on August 14. The members are expected to take on the roles of guest interns on the chart reality program, like previous guests Kim Jae Hwan , Oh My Girl , Pentagon , etc. Which other variety programs do you want to see X1 ... Full story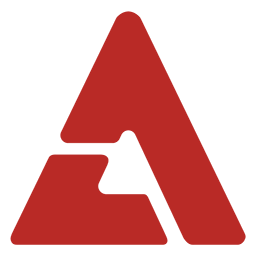 TOMORROW x TOGETHER announce their new official fanclub name!

Rookie boy group TOMORROW x TOGETHER has selected their new, official fanclub name! Previously, TOMORROW x TOGETHER chose the name ' Young One ' to represent their fans. However, conflicts between fans of Girls' Generation member/solo artist Tiffany Young led the rookie boy group to choose a new fanclub name, and now it's finally here! From now on, TXT fans will be called " MOA "! The name is short for "Moments Of Alwaysness" , meaning "all of ... Full story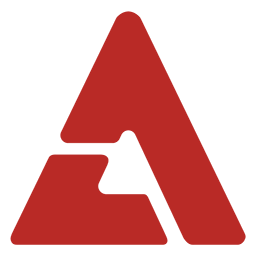 BTS reveal preview images for '2019 Summer Package in Korea'!

BTS have revealed the preview images for their ' 2019 Summer Package in Korea '! BTS release a vacation photo package every year, and for 2019, the package concept is a vacation in their home country of South Korea for the first time. In the preview images, the BTS members spend their time at a traditional Korean home. Take a look at the preview below! Full story